Established in 2015 as a Partnership Firm with the registered office at Mumbai and a Branch office in Pune. Insight Spectrum is a consultancy firm engaged in Recruitment Services, Employee Background Verification, Language and Forensic Research, Foreign Language Translation services. We at Insight Spectrum are dedicated to provide with timely, accurate and cost-effective results which helps clients make informed decisions.
We help organizations to mitigate their risks by ensuring safe and accurate hiring, and verifying credentials via authentic sources. Our each and every report undergoes proper quality assessment with the intent of providing our clients with accurate and dependable reports.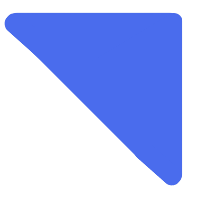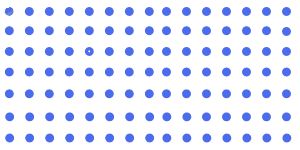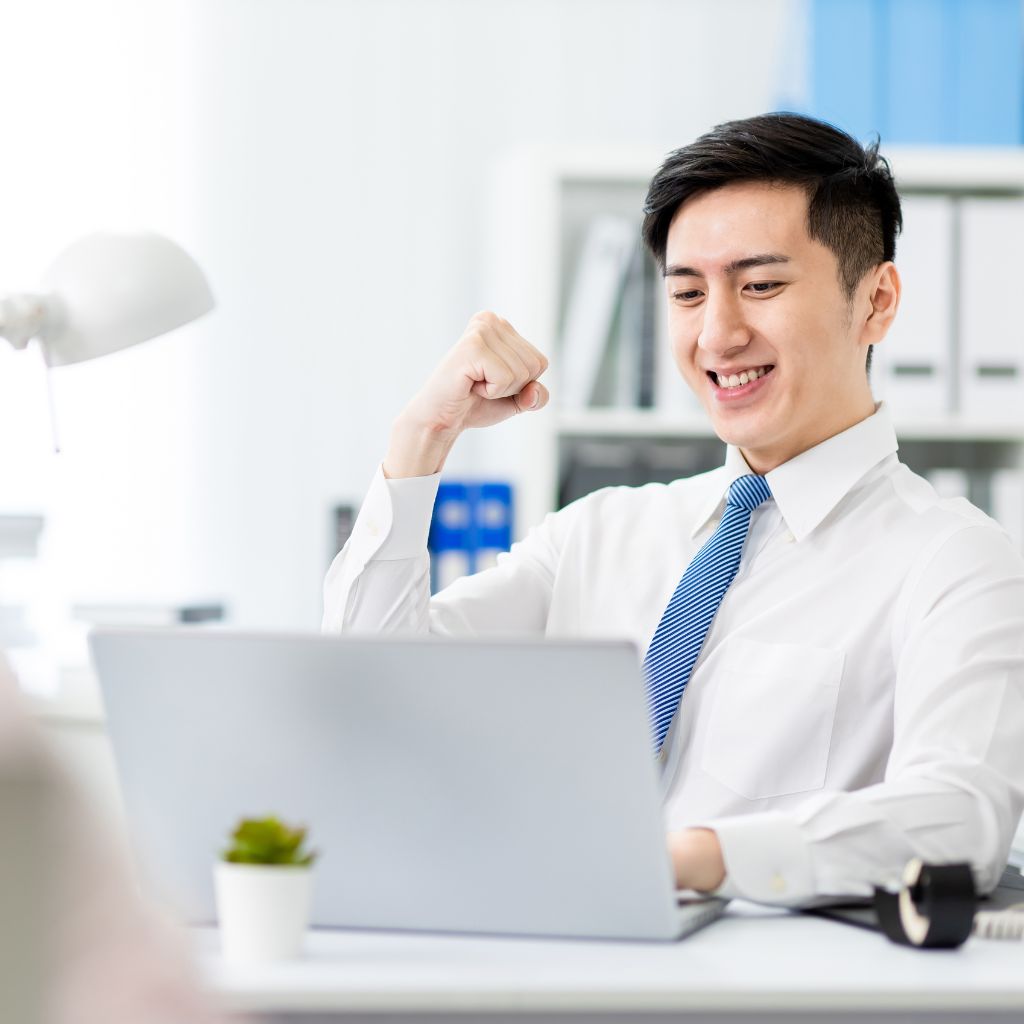 To be most preferred and dependable solution provider in recruitment, verification and risk mitigation space, being valued for timely delivering quality, cost effective and authentic information.